Russia says military operation in E.Ghouta 'inevitable'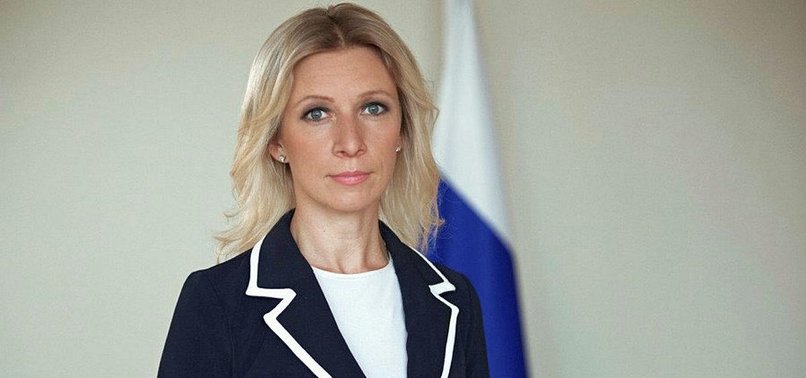 A full-scale military operation in Eastern Ghouta is inevitable and necessary, Russian Foreign Ministry spokeswoman Maria Zaharova said on Friday.
Civilians cannot leave the region through a humanitarian corridor created by Russia because of continuous attacks, she said speaking at a news conference in Moscow.
Four five-hour humanitarian pauses called by Russia began today in Eastern Ghouta at 9 a.m. (0600GMT).
Three previous pauses failed due to continuous shelling in the region.
On Monday, Russian President Vladimir Putin ordered a daily pause to airstrikes in the besieged area from 9 a.m. to 2 p.m. (0600GMT to 1100GMT).
Russian Defense Minister Sergey Shoigu said a humanitarian corridor will be open for civilians to exit the region during this pause.
On Saturday, the UN Security Council unanimously adopted a resolution demanding a 30-day humanitarian cease-fire in Eastern Ghouta.
Home to some 400,000 people, Eastern Ghouta has been under siege for the last five years and humanitarian access to the area has been completely cut off.
In the past eight months, forces of the Bashar Assad regime have intensified their siege of Eastern Ghouta, making it nearly impossible for food or medicine to get into the district and leaving thousands of patients in need of treatment.
Hundreds have been killed by Assad regime airstrikes just in recent days.
Syria has been locked in a devastating conflict since early 2011 when the regime cracked down on demonstrators with unexpected ferocity.
According to UN officials, hundreds of thousands of people have been killed in the conflict to date.