Trump orders flags at half-staff after school shooting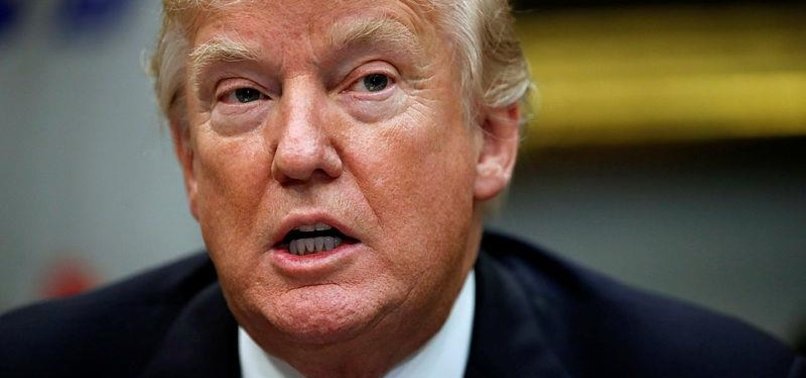 President Donald Trump ordered flags at US embassies, government buildings and military installations to be flown at half staff Thursday, after 17 people were shot dead at a school in Florida.
In a proclamation, Trump ordered the measure "as a mark of solemn respect for the victims of the terrible act of violence perpetrated on February 14, 2018."
"Our nation grieves with those who have lost loved ones in the shooting at the Marjory Stoneman Douglas High School in Parkland, Florida," he said.