Thousands without power in UK due to blustery winds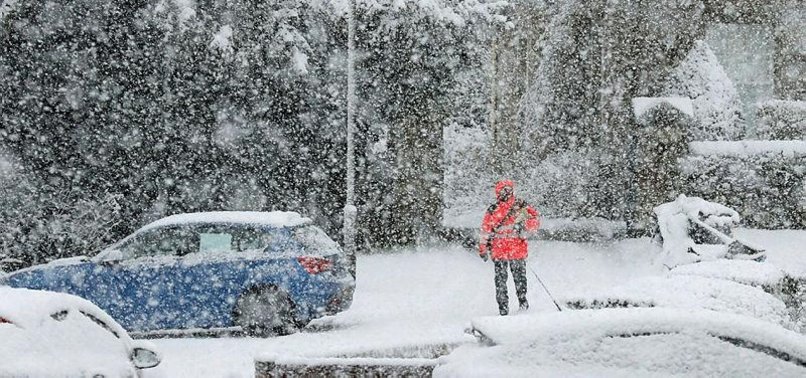 Gale-force winds gusting at up to 70 mph (110 kph) have been recorded in Britain, where thousands of homes in southeast England have been left without electricity.
The wind has damaged some of the overhead power lines that supply trains and brought trees crashing onto the tracks, causing severe delays for thousands of commuters. Some service to London's King's Cross station has been disrupted.
Driving conditions in parts of Scotland are extremely hazardous, with officials advising motorists to stay off the roads because of blustery winds, heavy snow and icy conditions.
Officials at the Met Office forecasting service said the strong winds started to subside Thursday morning. Spokesman Charlie Powell said that "In the last couple of hours the wind speeds have already started to come down significantly."