Six people injured in explosion at Milan housing block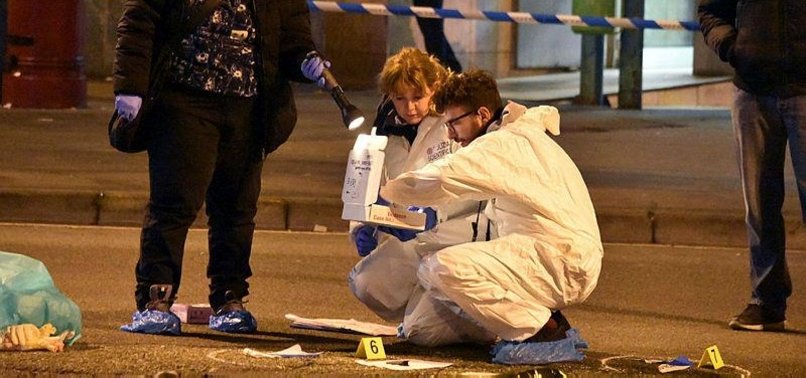 Six people have been injured in an explosion at a residential housing block near the Italian city of Milan, news agency Ansa reported Sunday.
Two apartments in the top floor of the block in the town of Sesto San Giovanni were completely destroyed in the explosion, which was likely caused by a gas leak, the local fire brigade said on Twitter.
A 73-year-old man was seriously injured after suffering burns, but no one was in life-threatening condition, Ansa said.