Israeli missiles target Damascus military outposts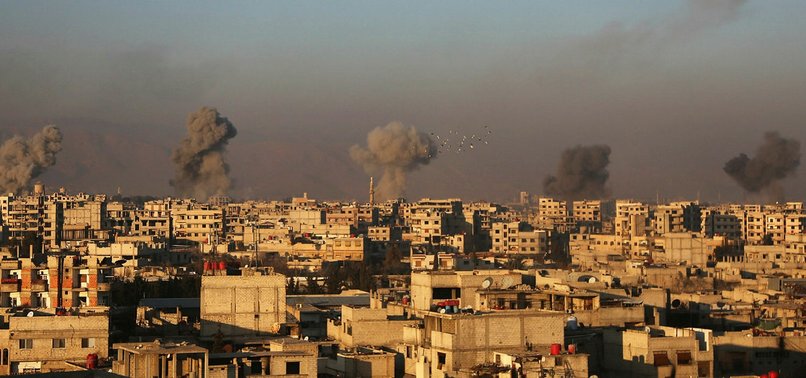 The Syrian army said that Israel carried out three missile attacks on Tuesday targeting military positions near the capital Damascus.
Syria's military on Tuesday accused Israel of launching several missiles targeting military outposts near the capital, Damascus, claiming that the Syrian air force shot down one of the Israeli projectiles.
In a statement, the army said the Syrian air defense confronted the early morning missile attacks that were launched from Lebanese airspace on the outposts in the area of Qutayfeh in the Damascus countryside on Tuesday. It said several missiles were first launched at 2:40 a.m., followed by two more missiles at 3:04 a.m. and four at 4:14 a.m.
The military said the Syrian air defense shot down one missile and the rest fell on one of the Syrian military sites, causing material damage.
The Israeli military declined to comment on the matter.
Israel has carried out dozens of airstrikes inside Syria in the course of Syria's civil war, against what it says are suspected arms shipments believed to be bound for Lebanon's Hezbollah militant group, which is fighting alongside Syrian government forces. Tuesday's strike was the first this year.
The Syrian army statement described the attack as a "flagrant Israeli aggression" and renewed its warning of the dangerous repercussions of such attacks, holding Israel "fully responsibility for its consequences."
Syrian opposition-affiliated media reported that the Israeli planes targeted a Syrian army depot. The target could not be independently confirmed. Qutayfeh is in the northeastern suburbs of Damascus where Syrian Republican Guard units are known to have major outposts.