Turkish scholars cannot support terror group, Erdoğan says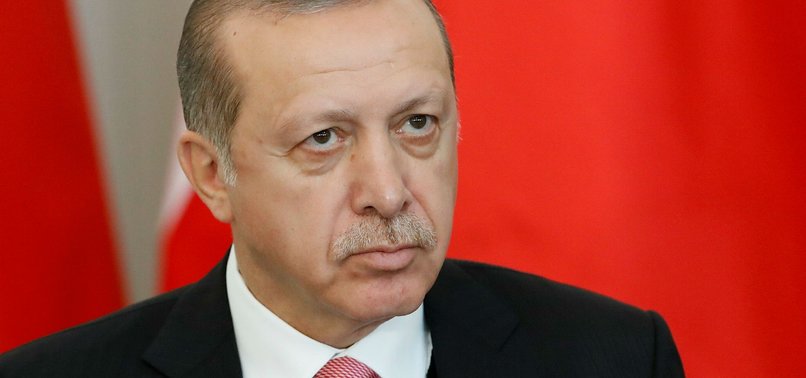 Turkey's scholars cannot serve both their country and FETO, the terror group behind the 2016 defeated coup in Turkey, said the nation's president on Sunday.
People "who devote their minds and hearts to a charlatan living in America, instead of serving their country, nation and humanity, cannot be scholars," Recep Tayyip Erdoğan told alumni of Istanbul's Boğaziçi University, one of Turkey's most prestigious universities.
The Fetullah Terrorist Organization (FETO) and its U.S.-based leader Fetullah Gulen orchestrated the defeated coup attempt on July 15, 2016, which left 250 martyred and nearly 2,200 injured.
Erdoğan also compared people who follow FETO to Mankurt, a foolish unthinking slave in old Turkish legends.
Ankara also accuses FETO of being behind a long-running campaign to overthrow the state through the infiltration of Turkish institutions, particularly the military, police, judiciary, and schools.