UK minister: 'Britons with Daesh should be hunted down'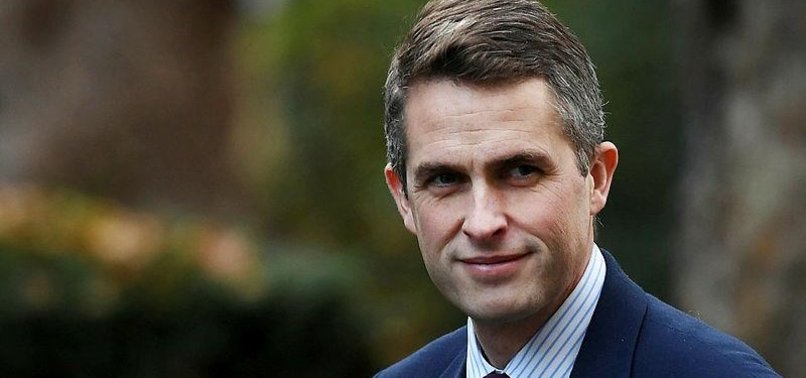 Britons who fight for Daesh abroad should be hunted down and killed, said British Defence Secretary Gavin Williamson.
"A dead terrorist can't cause any harm to Britain," Williamson said in an exclusive interview for the Daily Mail.
"I do not believe that any terrorist, whether they come from this country or any other, should ever be allowed back into this country," he said.
"We should do everything we can do to destroy and eliminate that threat."
More than 800 Britons are thought to have joined Daesh in Iraq and Syria.
"We have got to make sure that as [they] splinter and as they disperse across Iraq and Syria and other areas, we continue to hunt them down," he said.
"Make sure there is no safe space for them; that they can't go to other countries preaching their hate, preaching their cult of death."
Williamson's remarks contradicted the country's terrorism watchdog, which previously said the U.K. could attempt to reintegrate young British fighters who wanted to return to the U.K.
- TERROR ARRESTS RISE
Meanwhile, the number of terrorism-related arrests in the U.K. increased by 54 percent in a year, the Home Office revealed.
The number of people arrested for terrorism offenses went up to 400 in the months that followed deadly attacks in London and Manchester in 2017. In five major terror attacks this year, 36 people were killed.
Britain's Home Office said the increase came partly with the 64 arrests made in the aftermath of the London and Manchester attacks.
Official figure also put forth the sharpest-ever increase in the number of white people arrested, at 77 percent. The number is a rise from 81 to 143.
There has also been the highest number of women arrested for terrorism-related offences, 58.