Turkey to receive more Arab funds: Bahraini banker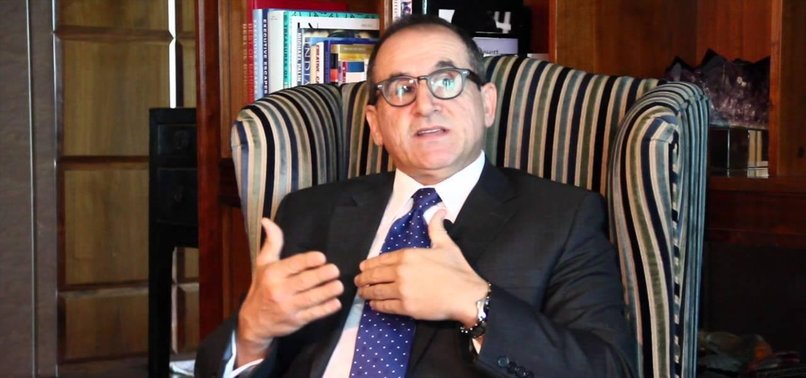 The ongoing instability in the Gulf region, will cause funds from Arab countries to flow into Turkey, the chief executive officer of Bahrain Islamic Bank said Thursday.
Speaking to journalists during the World Islamic Banking Conference in the capital Manama, Hassan Jarrar said Arab funds looking for "a safe haven" will transfer to Turkey.
Jarrar said countries in the Middle East look up to Turkey.
Most Arabs consider Turkey a model Islamic country due to its secular outlook, he said.
Stating that historically Europe and the U.S. were considered safe havens for Gulf funds, he said, the geographical proximity of the Middle East to Turkey increases likelihood that the funds will land in Turkey.
He added a long-held view was that Gulf money would end up in Asia.
He said despite recent challenges Turkey was still a stable place for investment and a potential market for Islamic banks.
Jarrar said real estate, tourism, food security and agriculture sectors could use investment from Arab countries.
Khalid Hamad, executive director of banking supervision at the Central Bank of Bahrain, said Turkey was one of the largest economy in the Middle East.
He added that due to its large Muslim population Turkey had huge potential when it came to Islamic finance.
Islamic banks have a 12 percent representation in the banking sector in Bahrain, he said, adding that they did not only cater to Muslims.
Islamic finance, which does not involve charging or paying interest, uses a model in which trade is backed by real assets and money is merely a medium of exchange rather than a commodity to be traded.
Hamad explained that Islamic finance is safer than conventional finance.