Iraq lodges complaint with US over Israel embassy move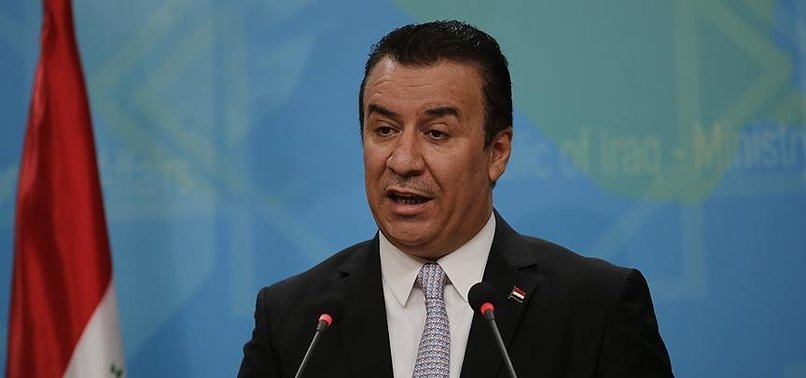 The Iraqi Foreign Ministry on Thursday sent a diplomatic note to Washington to protest U.S. President Donald Trump's decision one day earlier to recognize Jerusalem as Israel's capital.
The ministry also summoned U.S. Ambassador to Iraq Douglas Silliman to register its displeasure with the move, according to ministry spokesman Ahmed Mahjoob.
On Wednesday, Trump announced his decision -- despite widespread international opposition -- to recognize Jerusalem as Israel's capital and move the U.S. embassy to the flashpoint city.
According to Trump, the U.S. State Department has already been instructed to begin preparations for the embassy's relocation from Tel Aviv to Jerusalem.
Jerusalem remains at the core of the Israel-Palestine conflict, with Palestinians hoping that East Jerusalem -- now occupied by Israel -- might eventually serve as the capital of a future Palestinian state.
During his electoral campaign last year, Trump repeatedly promised to relocate the embassy and acknowledge Jerusalem as Israel's capital.