Turkey pledges to help Zambia combat organized crime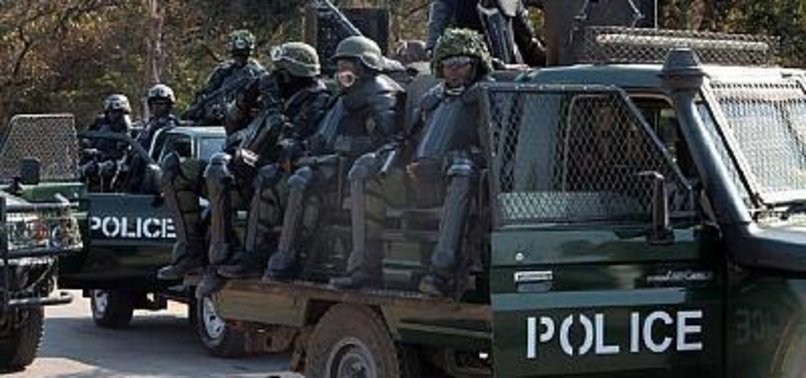 The Turkish government has pledged to help Zambian police with capacity-building to effectively fight organized crimes.
Jerry Munthali, first press secretary to the Zambian mission in Turkey, told journalists that Turkey will also be offering the Zambian police with a technical assistance to operationalize newly established National Anti-Terrorism Centre (NATC).
Munthali said that Turkish National Police Director General Selami Altinok told the Zambian police delegation led by Inspector General of Police Kakoma Kanganja in Ankara that the country would share its counter-terrorism experience with Zambia.
Turkey had gained the necessary experience in fighting PKK terrorist organization on home soil over a period spanning 40 years. The country has also been fighting two more terrorist organizations -- Daesh and Fetullah Terrorist Organization (FETO).
He said the Turkish National Police is ready not only to share the expertise but also the technology with the Zambia Police Service to combat transnational crime.
Altinok also indicated that the Turkish National Police Academy will also train Zambian police officers once the Memorandum of Understanding (MoU) between the two countries is signed.
In response, Kanganja told Altinok that Zambia Police is determined to enhance the bilateral relations and cooperation with the Turkish National Police on the detection and prevention of organized and transnational crime -- including cyber-crime and human trafficking and other related global crime trends.
"The Ministry of Justice has approved the Declaration of Intent between the Zambia Police Service and the Turkish National Police to sign the MoU and this will be signed when their Turkish counterparts are ready," Kanganja said.
"This MoU will strengthen the existing cooperation between the Zambia Police Service and the Turkish National Police," he added.