Police seize 1,300-year-old Torah in western Turkey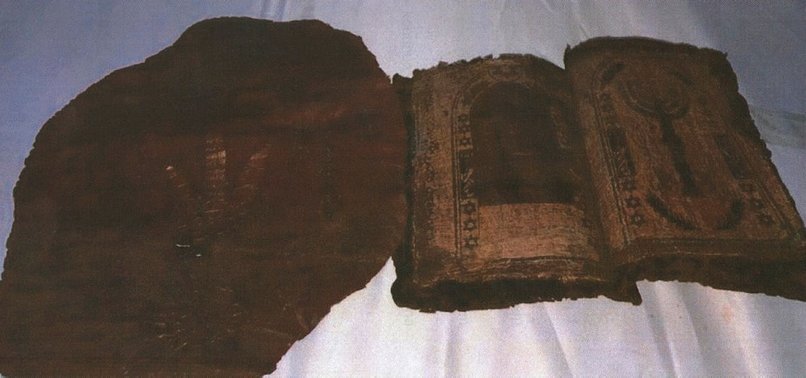 Turkish security forces seized a 1,300-year-old Jewish Torah in western Afyonkarahisar province Wednesday.
The Torah and leather inlaid with patterns were confiscated during a road check, a source said on condition of anonymity due to restrictions on speaking to the media.
Six people were arrested, the source added.