5 FETO suspects trying to enter Greece arrested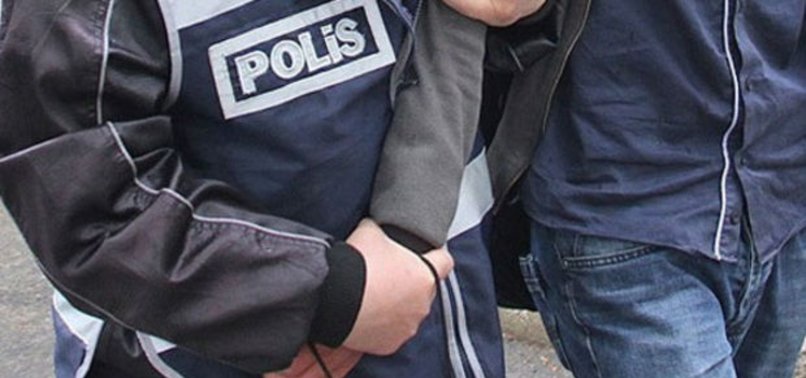 At least five people, who were planning to cross to Greece through illegal means, were arrested in Turkey's western Edirne province for their suspected links to Fetullah Terrorist Organization (FETO).
The suspects who were caught in the prohibited military zone between Greece and Turkey, were identified as former police officers identified by the initials A.K. (27), N.K. (27), S.K. (25), R.C. (32) and S.D. (27).
They were expelled from the police department due to their links to "FETO/PDY armed terrorist organization".
N.K. and R.C. were arrested and transferred to a court after the completion of the investigation, while the others are remained in custody.
The FETO and its U.S.-based leader Fetullah Gulen orchestrated the defeated coup of July 15, 2016 in Turkey, which left 251 people martyred and nearly 2,200 injured.
Ankara also accuses FETO of being behind a long-running campaign to overthrow the state through the infiltration of Turkish institutions, particularly the military, police, and judiciary.