Security checks in Turkey arrest over 2,400 fugitives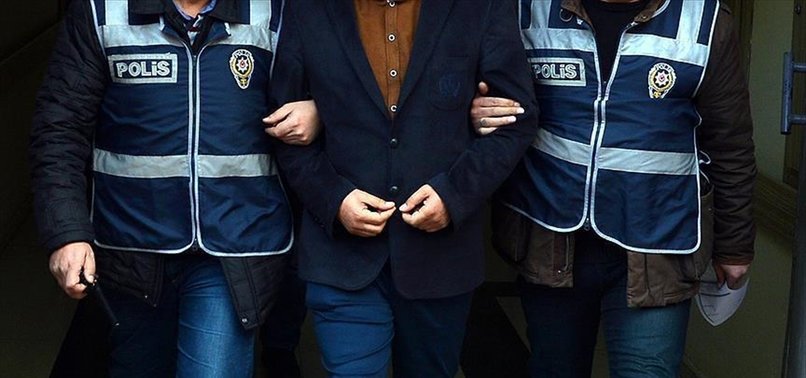 Turkish security forces have arrested 2,423 wanted fugitives during nationwide security checks, the Interior Ministry said Wednesday.
Police, gendarmerie and coast guard units carried out security checks across the country on Tuesday in order to ensure peace during Thursday's Nevruz festivities.
Those in custody were wanted for various charges including murder, injury, plunder, robbery and fraud.
During the security action, the identities of 634,841 people were checked and 44 missing persons, including 13 children, were recovered.
A total of 1,007 vehicles were banned from the roads due to incomplete records.
At least 20 unregistered rifles and 22 unregistered pistols were seized.
Some 66,503 security forces personnel participated along with 248 sleuth hounds.
Nevruz festival, which traditionally marks the arrival of spring, is celebrated in some countries of the Middle East, as well as central and southern Asia.