World boxing champion hails Turkey for help to Syrians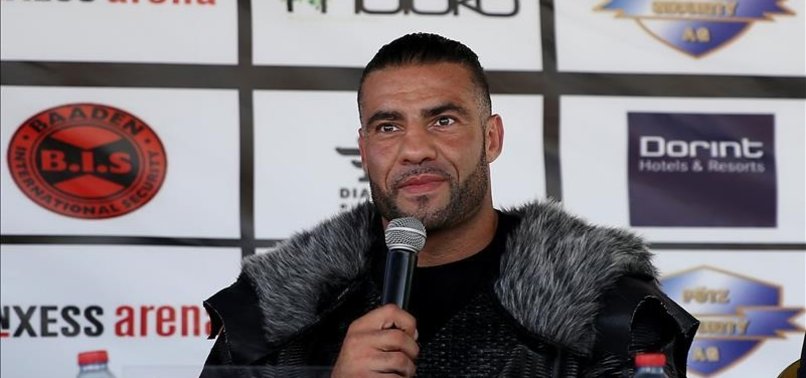 A Syrian-born world boxing champion has commended Turkey's support to the people of Syria.
Speaking at a program at Akif Ersoy park near the Blue Mosque in Istanbul, Mahmut Omer Manuel Charr said he will play a friendly boxing match in Turkey and donate the income to the war-hit Syrians.
Charr, who designates himself as "Ottoman Grand Child," became the world champion by defeating the Russian boxer Alexander Ustinov last year.
"Today we have the U.S. and the EU, likewise we also had Ottoman Empire in past times. We are the grandchildren of Ottomans who were great warriors. They are my models whenever I go to the Ring," the Syrian-born German boxer said.
Recalling his recent meeting with Turkish President Recep Tayyip Erdogan, he said he expressed gratitude to the Turkish nation and the government for the help they extended to victims of war.
"I want to give the world a strong message 'help the broken, don't turn back on them'," He said.
Christian Jarger, promoter of the boxer, said that they are also working to organize a friendly boxing game in Turkey.