Turkey slams attack on Turkmen parliament candidate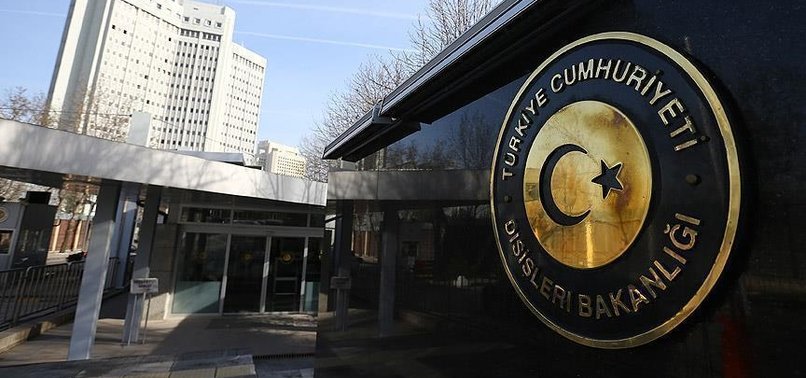 The Turkish Foreign Ministry on Monday described a suicide car bomb attack on an Iraqi Turkmen Front's (ITF) candidate in parliamentary polls in the northern Iraqi city of Kirkuk as "a heinous terrorist act on justice".
The incident took place in front of a used car showroom in Hadra district from where the convoy of parliament candidate Ammar Kahya was passing by on Sunday.
Kahya survived the attack without getting hurt; however, the incident left one person dead and 11 others, including Kahya's two guards injured, Kirkuk Police Director Ali Kemal told Anadolu Agency.
No group has yet claimed responsibility for the attack.
"The increasing number of heinous attacks targeting Iraqi Turkmen politicians recently is actually a vicious manifestation of the discomfort of some obscure groups, who pursue an agenda against the unity of the Iraqi people, in the face of the strong stance shown by the Iraqi Turkmen in support of territorial integrity and political unity of Iraq," the ministry said in a written statement.
The statement also conveyed condolences to "relatives of [Turkmen citizen who lost his life at the scene] and to Iraqi Turkmen community".
The ministry also urged Iraqi authorities to take necessary measures "in order to ensure that all components of the people of Kirkuk live safely and peacefully, and to bring the perpetrators of these heinous terrorist acts to justice."