Fernando Alonso returns to Formula 1 for 2021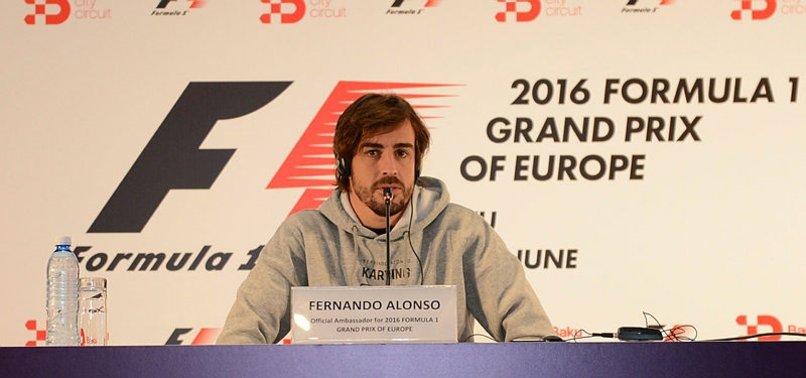 Two-time world champion Fernando Alonso, who retired in 2018, confirmed on Wednesday his return to Formula 1 with Renault.
The Spanish driver will race with Esteban Ocon of France next year.
''Renault is my family, my fondest memories in Formula 1 with my two World Championship titles...," Alonso said. "It's a great source of pride and with an immense emotion I'm returning to the team that gave me my chance at the start of my career and which now gives me the opportunity to return to the highest level."
Renault also confirmed the development in a statement.
''Renault DP World F1 Team is pleased to confirm Fernando Alonso alongside Esteban Ocon in its driver line-up for the 2021 season,'' it said.
Before retiring, Alonso won the Formula 1 World Championship for Renault twice in 2005 and 2006.
He recorded 314 Grand Prix starts, 32 wins and 97 podiums during his career from 2001 to 2018.