Russian PM Medvedev slams anti-doping agency's ban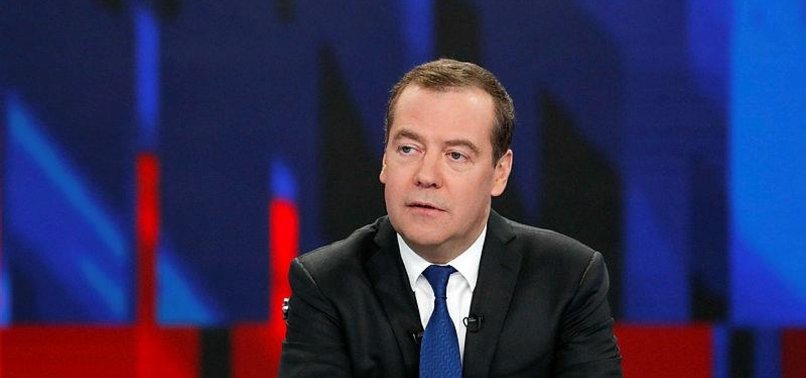 Russian Prime Minister Dmitry Medvedev called on Monday "anti-Russian hysteria" the World Anti-Doping Agency's (WADA) decision to ban Russia from major sporting events.
The agency keeps repeating the same measures, Medvedev said at a meeting with his deputies in Moscow.
"The fact that all these decisions are being repeated, and often against athletes who have already been punished, not to mention other points, gives an idea that it is the continuation of the anti-Russian hysteria that has become chronic," he said.
Medvedev admitted that Russian sports has problems with doping, but he expects the WADA's decision to be appealed by Russian representatives.
"Russian organizations, competent in dealing with these issues, will have to think how the decision can be appealed," he said.
On Monday, the WADA announced its decision to ban Russia from major international competitions for four years. Russian athletes will be able to compete under the neutral flag, and the country's officials and representatives will be barred from participation.
The WADA also prohibited Russia to host and bid for hosting major events during the same period.