Brighton & Hove Albion's striker Andone loaned to Galatasaray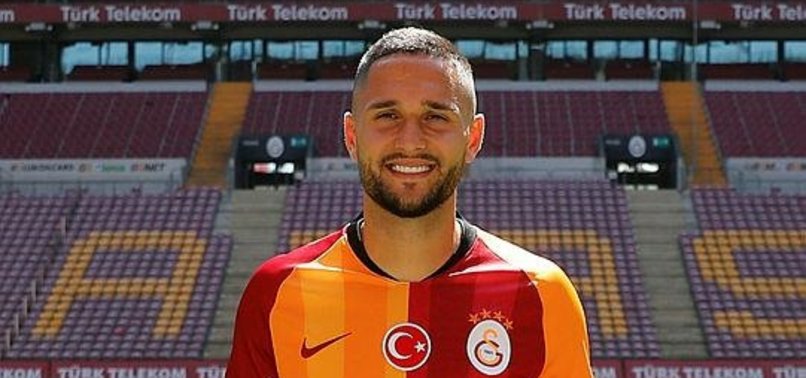 Turkish giants Galatasaray signed Romanian striker Florin Andone from English Premier League club The Brighton & Hove Albion on Monday.
Turkish club would pay €700,000 transfer fee to the English club for the 2019-2020 season, Galatasaray said in a statement.
The Romania international would earn €2.5m from Galatasaray until June 2020.
He scored 5 goals in 28 matches last season in Brighton & Hove Albion.