Turkish athlete Escobar wins 400m hurdles in Diamond League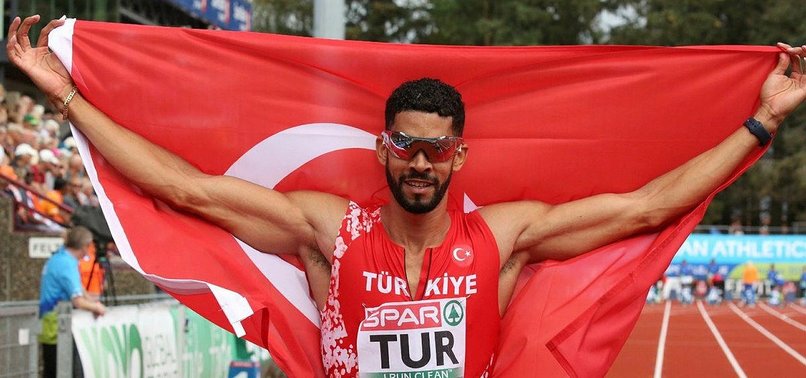 Turkish athlete Yasmani Copello Escobar won 400-meter hurdles race in Diamond League in Birmingham, England on Sunday.
The 32-year-old athlete finished the race at the first place in 49.08 seconds.
Escobar has advanced to 5th place in Diamond League ranking with 14 points.