Atletico reaches agreement with Real Madrid to sign Llorente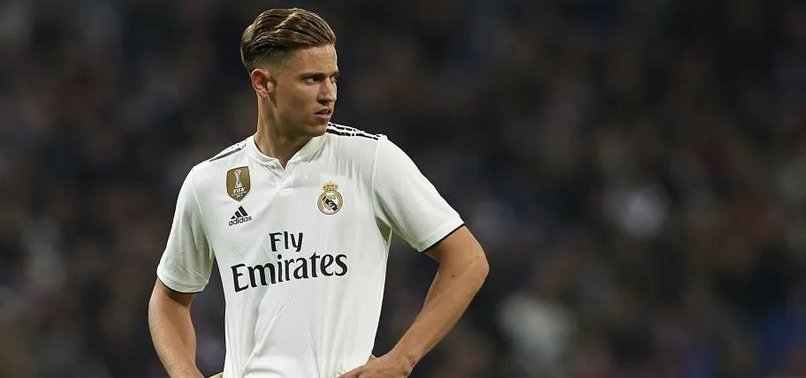 Atletico Madrid have agreed terms with neighbours Real Madrid for midfielder Marcos Llorente according to statements from both clubs Thursday. Atletico said the 24-year-old would sign a five-year contract as soon as he had passed a medical.
Atletico Madrid has reached an agreement with city rival Real Madrid to sign midfielder Marcos Llorente on a five-year deal.
Atletico made the announcement on Thursday, saying the 24-year-old Llorente will undergo a medical examination. No fee was disclosed.
Llorente, who made 36 appearances for Real over the last two seasons and is a Spain Under-21 international, plays as a midfield anchorman. He could be a replacement for Rodri, who currently plays that role for Atletico and has been linked with a move to Manchester City.