FIFA will hold a new Club World Cup in 2021 - Infantino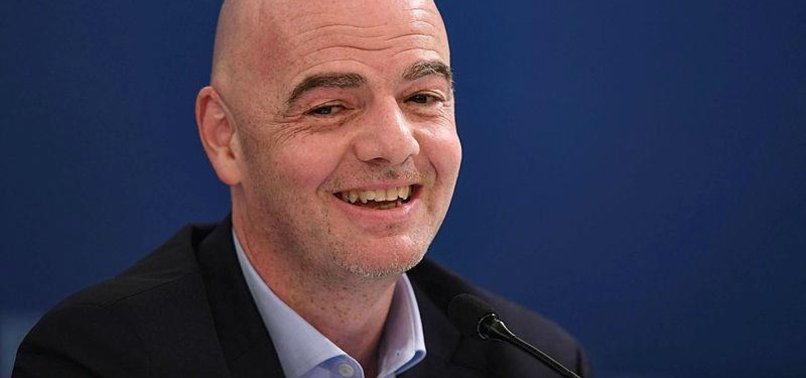 FIFA President Gianni Infantino on Friday confirmed plans to launch an expanded 24-team Club World Cup in 2021 following a meeting in Miami. The new tournament, which has drawn threats of a boycott from leading European clubs, is to be staged in June-July 2021 instead of the Confederations Cup. "I am very happy," Infantino said after confirming plans for the tournament.
FIFA president Gianni Infantino said the organisation will go ahead with a new 24-team Club World Cup starting in 2021.
Infantino, speaking at a news conference, said FIFA had made the decision at their council meeting on Friday.
His comments came after the European Club Association wrote a letter asking him not make a decision at this time and saying they would not take part in 2021 tournament.