Chelsea full back Azpilcueta extends contract to 2022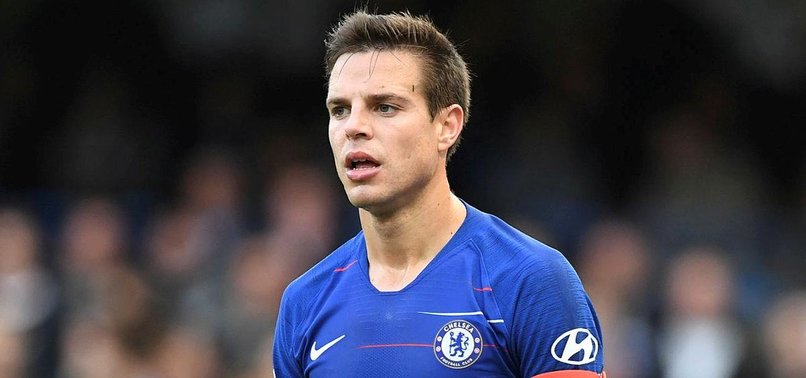 Chelsea full back Cesar Azpilicueta signed a new four-year contract Tuesday, keeping him at the London club until 2022.
The 29-year-old Spaniard, whose contract was due to expire in 2020, has won the Premier League twice since joining Chelsea in 2012 from Olympique Marseille.
"I am really happy to extend my stay here at Chelsea," Azpilicueta told the club website.
"Since I came, I felt the joy and responsibility to play for this club, these fans,"
"Every time I go on the pitch I try do my best. Hopefully there is a lot to come and we can keep Chelsea where it belongs."
Chelsea club director Maria Granovskaia said the Spain defender had "proven to be a fantastic acquisition over the past six years.
"His professionalism and consistency in that time have been second to none and he has also developed into one of the squad's most influential players.
"This new contract will take Cesar to 10 seasons at Chelsea, and we hope that over the next four years he will be a key part of our success."