Assad regime shelling injures seven civilians in Idlib
MIDDLE EAST
Agencies and A News
Published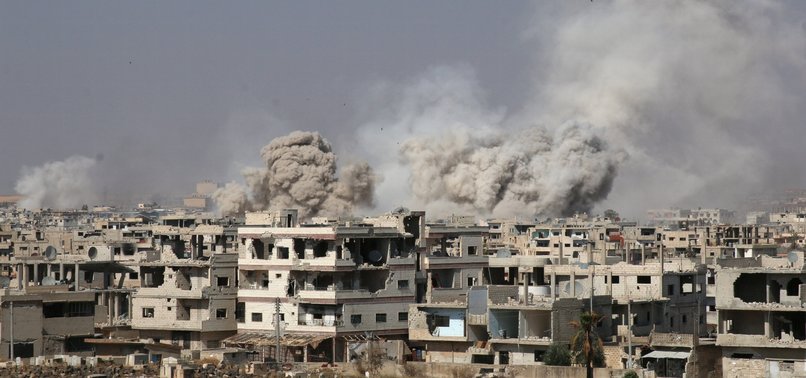 Seven civilians were injured in shelling by the Assad regime in northern Syria's de-escalation zone, the White Helmets civil-defense agency said Wednesday.
The agency told Anadolu Agency that regime forces and Iranian-backed terrorist groups had targeted the town of Al-Tamanah -- along with the villages of Abu Habbah and Al-Hamdaniyah -- in Idlib's southern countryside.
Other attacks were reported in the town of Kafr Zita and the villages of Al-Hawijah, Al-Hewiza, Al-Shria and Qalaat al-Madiq in the northern countryside of Hama province.
Last September, Turkey and Russia established a de-escalation zone in Idlib in which acts of aggression were expressly prohibited.
Syria has only just begun to emerge from a devastating conflict that began in 2011, when the Assad regime cracked down on demonstrators with unexpected severity.