Turkish activist publishes his Israeli prison diaries
MIDDLE EAST
Anadolu Agency
Published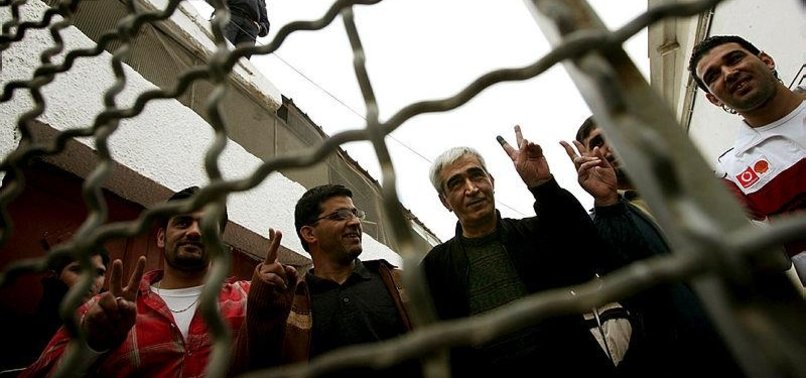 A Turkish activist has penned down his experience of spending 22 days in an Israeli prison in a book.
Orhan Buyruk was arrested at Israel's Ben Gurion Airport in 2016 for suspected espionage.
He said he was traveling to Israel to visit Jerusalem's Al-Aqsa Mosque as part of a pilgrimage.
He was subjected to pressure, persecution and psychological torture by Israel for 22 days.
His book "A Turk in Israeli custody" recalls the ordeal he went through during interrogation which lasted for 35 hours.
The author shares the time he spent in jail and his conversation with Palestinian prisoners.
In the last part of the book, the author examines Israel's plans on Jerusalem and Masjid al-Aqsa in detail and he warns the readers about the dangers awaiting Masjid al-Aqsa and Muslims.