Palestinian fisherman dies after being shot off Gaza coast by Egyptian navy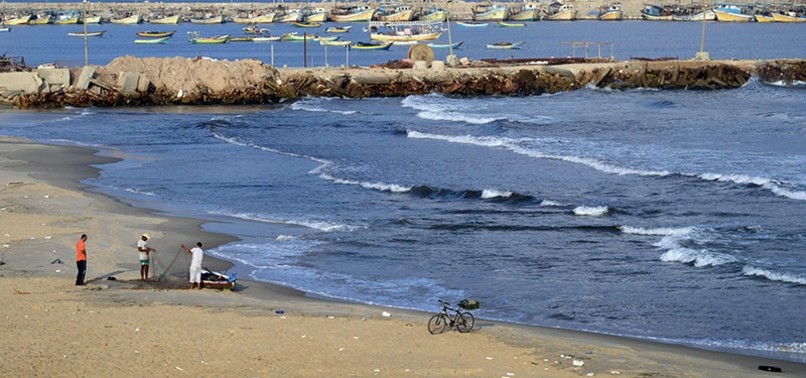 Egyptian naval forces have shot and killed a fisherman off the coast of the Gaza Strip, Palestinian sources said Wednesday.
The 32-year-old Haydar Abu Oudeh was shot on a fishing boat that was approaching an area off the coast of the southern Gaza Strip town of Rafah close to the border with Egypt, the Gaza union for fishermen said.
The Gaza Health Ministry also issued a statement confirming the incident.
Abu Oudeh, a fisherman from Shatti refugee camp, was killed when Egyptian naval forces opened fire on the fishing boat, security sources from the Palestinian group Hamas reported.
While the other fishermen on board the boat were able to get him off the boat and onto the beach of Rafah, Abu Oudeh died shortly thereafter, the Hamas report also said.
Egypt has been attempting to broker a cease-fire agreement between Israel and Hamas, which controls the Gaza Strip.