British academic jailed over 'spying' released on bail in UAE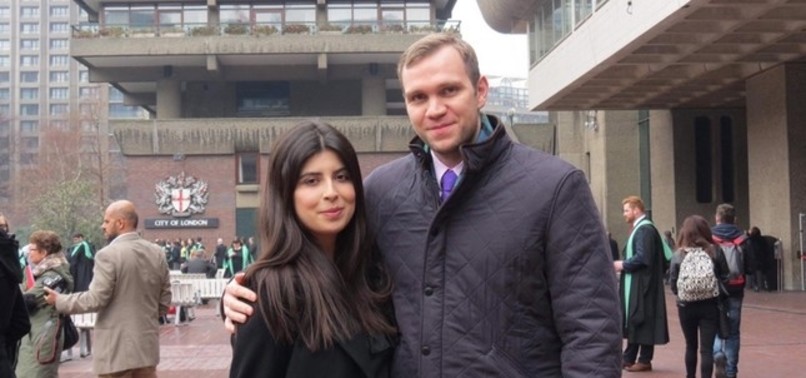 A British academic arrested in the United Arab Emirates and accused of spying has reportedly been released on bail, pending his next court appearance.
Matthew Hedges, a 31-year-old doctoral student at Durham University, was arrested on May 5 at Dubai airport after a two-week visit and was being kept in solitary confinement.
A spokeswoman for Britain's foreign office in London said: "We are monitoring developments closely and have made the Emirati authorities aware of all our concerns. We continue to do everything we can for Matthew and his family."
The Human Rights Watch (HRW) previously condemned the Emirates for detaining Hedges for over five months without charge and continuously denying him his due process rights.
The 31-year-old, who was researching the UAE's foreign and internal security policies after the 2011 Arab Spring revolutions, was accused of "spying for a foreign country, jeopardizing the military, political and economic security of the state", according to UAE attorney general Hamad al-Shamsi.