Turkey, Kuwait sign 2019 military cooperation agreement
MIDDLE EAST
Anadolu Agency
Published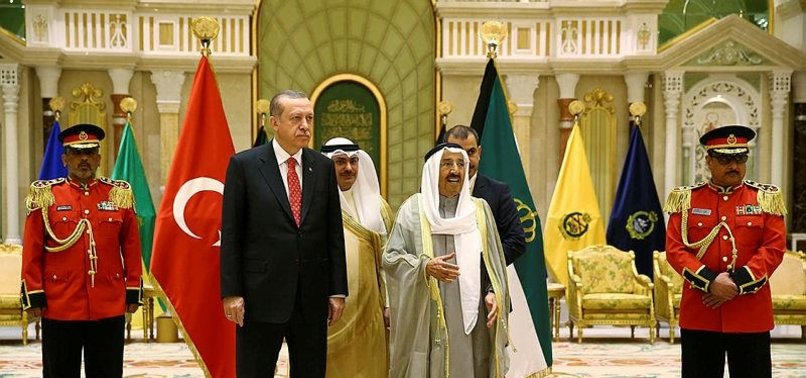 Turkey and Kuwait have signed a joint defense plan for 2019 aimed at enhancing military cooperation between the two countries, Kuwait's official KUNA news agency reported on Thursday.
The arrangement calls for the exchange of experience and know-how with a view to enhancing military coordination.
According to KUNA, the agreement was signed by top military officials from both countries.
On Oct. 9 and 10, a Turkish-Kuwaiti Cooperation Committee held a series of meetings in Kuwait City.