Russia and Iran keen to avoid bloodbath in Syria's Idlib - UN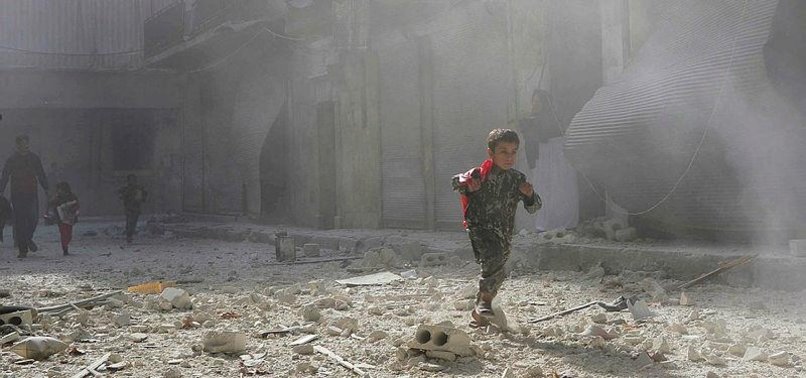 Russia, Iran and Turkey told a meeting of the Syria humanitarian taskforce on Thursday that they would do their utmost to avoid a battle that would threaten millions of civilians in rebel-held Idlib, U.N. humanitarian adviser Jan Egeland said.
He estimated that there were 4 million or more people in the potential battleground in northwest Syria and he hoped diplomats and military envoys could reach a deal to avoid a "bloodbath". But he said the U.N. was making preparations for a battle and would ask Turkey to keep its borders open to allow civilians to flee if the need arose.