Environmental NGO praises Europe's move to protect bees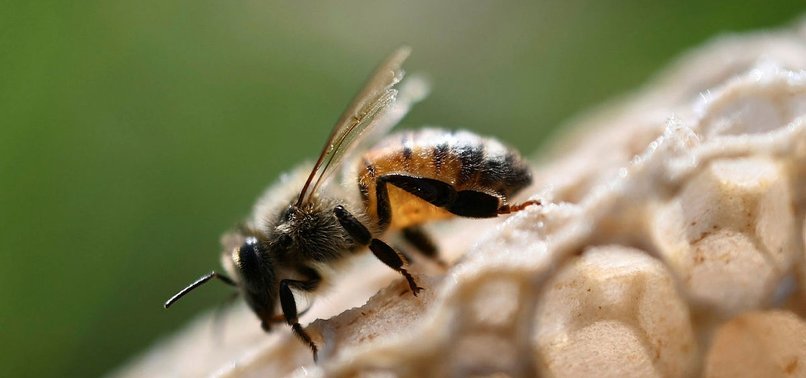 An environmental group on Wednesday praised the European Parliament for approving a resolution seeking protection of bees in Europe.
"The new Parliament has shown that it's serious about protecting Europe's threatened pollinators. The Parliament has passed its first green test [...]," Franziska Achterberg, Greenpeace EU food policy director said in statement.
The statement noted that the EU banned three dangerous pesticides due to their risks to bees in 2018.
"With this vote, the Parliament rejected the proposal, introduced by the Commission, which would turn only a very small part of that mechanism into legislation, without improving the overall protection of bees," it added.
The vote at the Parliament's plenary session in Strasbourg aims to ensure that more rigorous safeguards for bees and other pollinators, proposed by the European Food Safety Authority (EFSA) in 2013, be applied.
Out of more than 800 wild bee species across the Europe, seven of them are classified as critically endangered and 46 endangered while 24 are vulnerable and 101 near threatened, according to the Switzerland-based International Union for Conservation of Nature.
Established in 1971 as a non-governmental and environmental organization, the Greenpeace operates in 55 countries and aims to "ensure the ability of the Earth to nurture life in all its diversity."