200,000 leprosy cases reported annually: WHO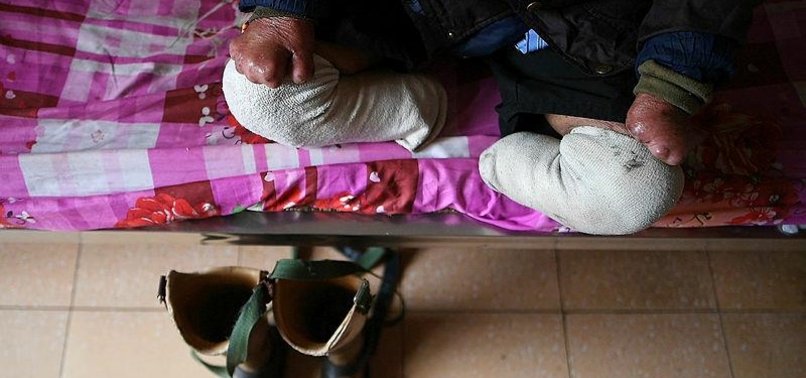 The World Health Organization (WHO) said nearly 200,000 leprosy cases are reported every year, media reports said Friday.

A WHO official told Indian wire news service, Press Trust of India (PTI), that leprosy-related "discrimination, stigma and prejudice" were the most powerful barriers to ending the disease.

Regional Director of WHO for South-East Asia Poonam Khetrapal Singh also said that almost half of the cases reported in a year come from India.

Singh said the number of worldwide leprosy cases has "steadily declined" but "an estimated 200,000 cases continue to be reported every year."

In its fight against the disease, India repealed two archaic legislations - one that discriminated against those affected by leprosy and another which allowed it as legitimate grounds for divorce.

"Significant numbers [of leprosy victims] are detected in the South-East Asia Region, Brazil, sub-Saharan Africa and the Pacific," Singh said.

"Leprosy-related discrimination, stigma and prejudice are the most powerful barriers to ending leprosy for good, especially given the disease is 100 percent curable when detected early," he added.

To reduce leprosy's incidence and spread, the WHO official said disease's bio-social components must be brought to the fore.