Turkish documentary receives great interest in US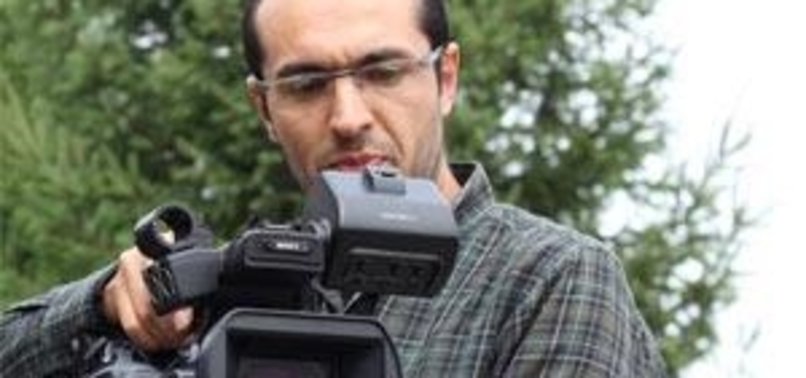 Turkish filmmaker Ensar Altay on Thursday said that his documentary "Guardian Of Angels" was received well at the Tulsa American Film Festival in the U.S.
The TRT World Films production directed by Altay was screened at the opening of the festival on Wednesday.
The documentary follows the life of Mohamed Bzeek -- a U.S. national of Libyan origin -- who foster parents terminally ill children in California. In 1995, the 63-year-old man dedicated his life to terminally ill children. Since then, he has taken home 80 children who were mostly confined to hospitals.
Speaking to Anadolu Agency, Altay said that it is was an honor that the documentary was screened at the opening of the festival.
"The life of Bzeek, who succeeded in bringing 70 of the 80 children in Los Angeles on the edge of death to life, has impressed viewers of the festival. It seems like the committee of the festival was also impressed," he said.
The filmmaker said that the story of Bzeek -- who embraces all children without showing any bias toward religion, color and race -- became an example for the people.
"Being part of such an inclusive festival increases our responsibility and excitement as TRT World. Our film will continue its journey to national and international festivals," he said.
Altay said that the documentary will also be screened in Hollywood at the Downtown Los Angeles (DTLA) Film Festival on Oct. 20.
The filmmaker said that after the DTLA festival the documentary will compete in both national and international categories at the 8th Malatya International Film Festival held between Nov. 9-15.