Russia: Income from gold export exceed gas sales profit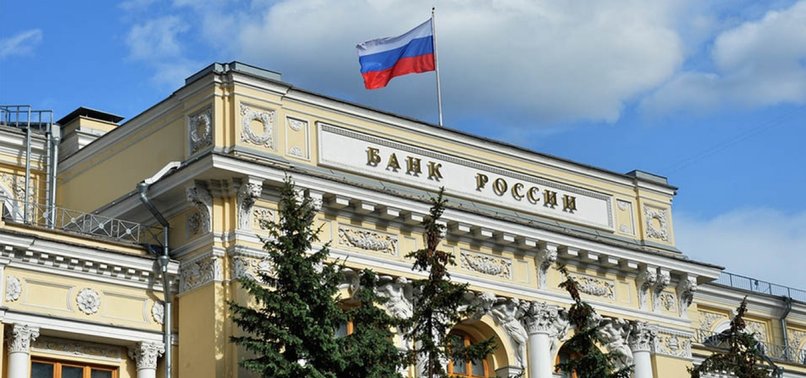 Russia's revenues from gold exports for the first time exceeded the income from the sales of gas, according to the data of the country's Federal Custom Service and the Central Bank.
In April and May, Russian companies sold abroad 65.4 tons of gold for $3.55 billion while energy corporation Gazprom, holding a monopoly for delivery of natural gas to foreign countries, earned $2.4 billion over the same period.
The Russian Central Bank marked that Gazprom gas sales profits dropped to the lowest quarterly figures since 2002.
Russia has been mining gold since the 19th century, having its peak from the early 1970s to 1987 when it faced a sharp and longtime drop.
Starting from 2010, Russia has been annually raising gold production in accordance with the state policy.
As of 2019, Russia ranks the third among the top 10 gold exporting countries, its share in the world production stands at 8.3% with an annual volume of mining mounting to 281.5 tons.
The main buyer of the Russian gold is the country's government, purchasing almost two-thirds of all gold produced in the country.