Paris, Berlin agree to fight Facebook's cryptocurrency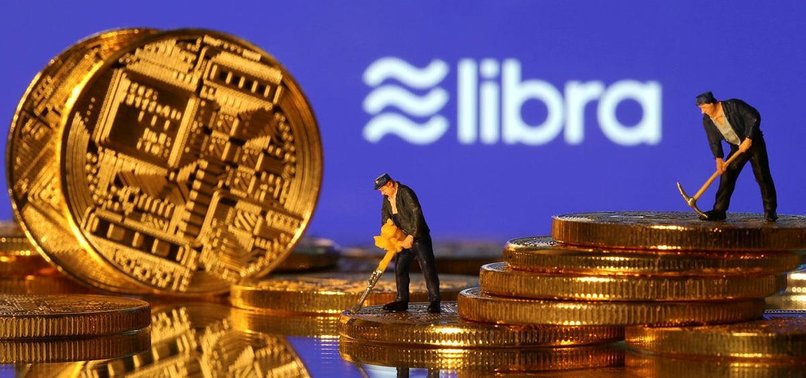 France and Germany in a joint statement on Friday opposed the launch of Facebook's upcoming digital currency Libra.
"France and Germany consider that the Libra project, as set out in Facebook's blueprint, fails to convince that those risks will be properly addressed," said the statement.
"We believe that no private entity can claim monetary power, which is inherent to the sovereignty of Nations," the two countries stressed.
Paris and Berlin said there is a need to improve the effectiveness of international payments, and added: "At European level, we call today on banks to work on improving European payment systems."
In June, Facebook announced the new digital currency, which aims to provide financial services that will let people make payments via Facebook apps and the WhatsApp messaging service.