Turkish government's expenses on R&D rise in 2018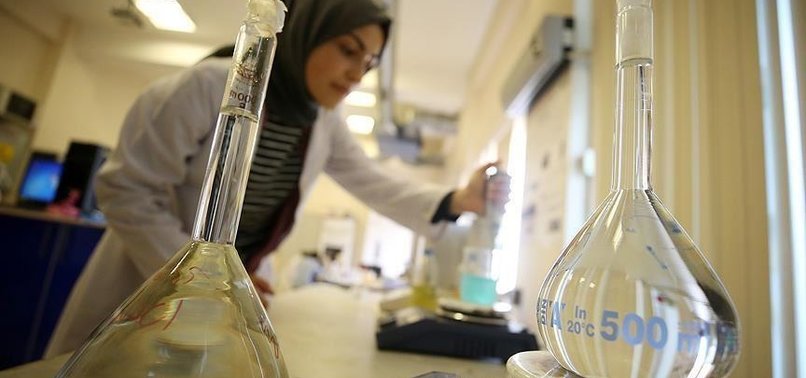 Turkish central government's expenses to support research and development (R&D) activities jumped by 21.6% to reach 13 billion Turkish liras ($2.49 billion) in 2018, the country's statistical authority announced on Friday.
Last year, the government's R&D spending were 0.35% of its GDP and 1.4% of its total budget expenditure, according to a statement issued by TurkStat.
The country's indirect support for R&D activities also increased by 60% to 4.6 billion TL ($882 million).
The largest share of expenditures -- 40.4% -- on R&D was used by general university funds, while defense (34.4%) and industrial production and technology (6.8%) followed them.
"According to provisional results based on initial budget appropriations, Turkey has allocated 15.6 billion TL ($2.77 billion) on R&D for the budgetary year 2019."
"This covers not only government-financed R&D performed in government establishments, but also government-financed R&D in the other three national sectors (business enterprise, private non-profit, higher education) as well as abroad (including international organizations)," the statement said.
Turkey has 1,178 R&D centers, and they employ over 58,400 R&D personnel involved in more than 34,227 projects, according to the technology ministry data as of June.
The country also has around 344 design centers that work to develop, improve, and diversify private sector products to boost the country's international competitive edge.
R&D and design centers are supported by the government with tax exemptions and incentives.
Turkish lira / the U.S. dollar exchange rate was 5.21 as of end of 2018, while the rate was around 5.65 currently.