Turkey's auto industry produces 735,000+ vehicles in H1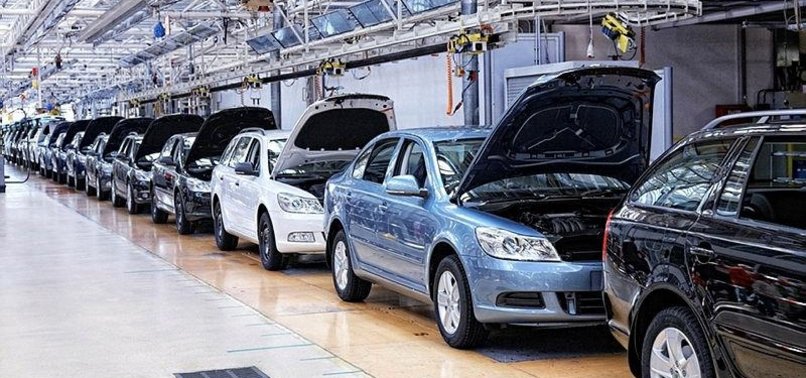 Automakers in Turkey produced 735,062 vehicles -- including automobiles and commercial vehicles -- in the first half of 2019, according to a sectoral report on Saturday.
In the January-June period, Turkey's auto production dropped 13% on a yearly basis, said the Automotive Manufacturers Association (OSD).
The report said around 86% of manufactured vehicles were exported, marking an 8% annual decline to 634,768 units.
The country's automotive exports totaled nearly $15.6 billion in the six-month period, down 7% from a year ago.
The association also said Turkey's overall auto sales market narrowed 45% year-on-year to 200,901 vehicles.
Top international automakers -- including Ford, Honda, Hyundai, Mercedes, Renault, and Toyota -- have factories in Turkey, one of the world's top auto sale markets.
In 2018, a total of 641,541 vehicles were sold in Turkey, with passenger cars taking a 75.8% share.
Last year, Turkey produced nearly 1.6 million vehicles, earning $32.2 billion from exports of some 1.3 million vehicles.