Turkey's health system 'exemplary in world'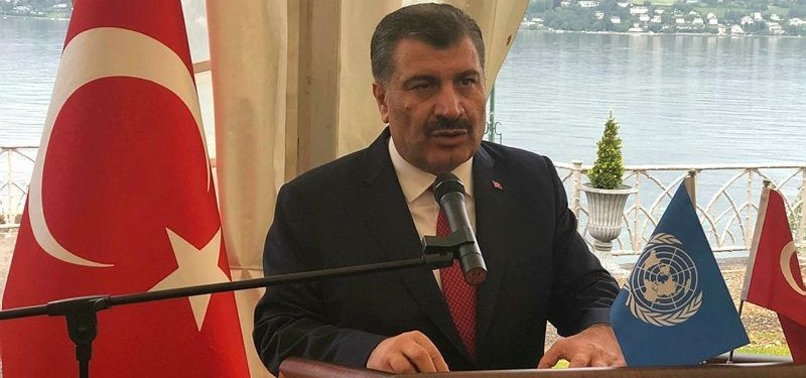 Turkey's health system has become exemplary in the world, the health minister said on Tuesday.
Inclusive health services in Turkey cater to almost 100 percent of public, Fahrettin Koca told Anadolu Agency in Geneva.
Turkey offers healthcare benefits to 4 million Syrian refugees during a time when the health system is adversely affected and has problems with migration in the world, Koca said.
Koca's remarks came on the sidelines of the 72nd meeting of World Health Organization (WHO) in Geneva, which will run through May 28 with the attendance of some 4,000 representatives from 194 member states.
Turkey's city hospitals, also known as city hospital complex, offer a modern healthcare environment with a diverse array of high-quality facilities, including five-star hotel accommodations.
So far, nine city hospitals have been put into service in Adana, Mersin, Isparta, Yozgat, Kayseri, Manisa, Elazığ, Eskişehir and Ankara provinces. Two more are expected to open in 2019.