UK pound falls after Brexit deal rejected again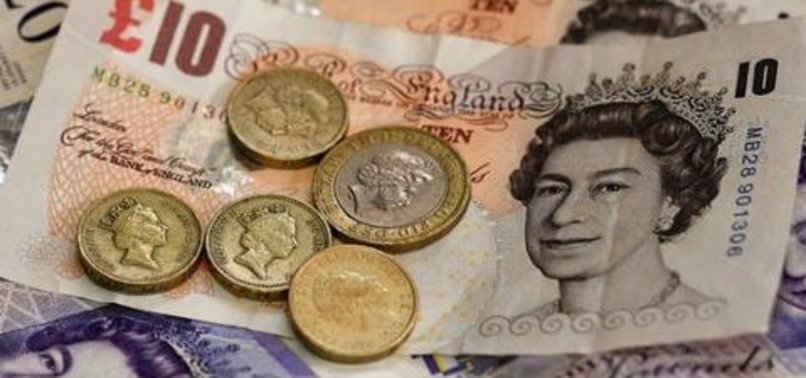 The pound has fallen after British lawmakers once again defeated Prime Minister Theresa May's Brexit deal with the European Union.
Having traded modestly higher ahead of the vote, the pound was 0.5 percent lower at $1.2995 soon after the lawmakers voted by a margin of 58 votes against May's withdrawal agreement.
The defeat means that the United Kingdom now facies the prospect of crashing out of the EU on April 12 without a deal that could lead to severe disruptions to trade.
Lawmakers will have another chance on Monday to come up with their own proposals of how, or if, Britain leaves the EU. There's also the prospect that Britain will agree on a long Brexit extension with the EU.
David Cheetham, chief market analyst at XTB, said Britain is "in danger of sleepwalking into an unintended 'no-deal' scenario," and that "poses a major risk for the pound."