Low-cost Icelandic carrier Wow Air ceases operations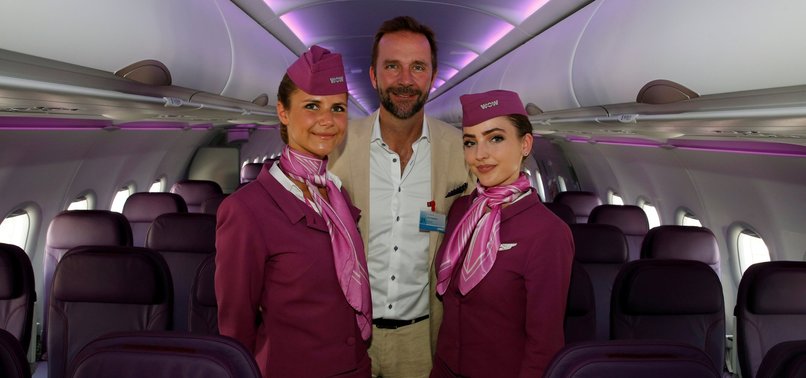 Iceland low-cost carrier Wow Air said Thursday it has ceased all operations following a failed bid to raise equity.
All flights were suspended earlier on Thursday, with the loss-making airline saying it was in talks with investors. On Wednesday, it said bondholders had approved to convert their bonds into equity to fund the company.
Passengers were advised to contact other airlines, their credit card company if they had bought a ticket via credit card, and travel agents if the ticket was bought within the European Economic Area, which Iceland is part of, as a part of a package tour.
Wow Air, founded 2011, operated flights between Iceland, Europe and North America.
In November 2018, the airline announced a loss of 33.6 million dollars for the period January to September, up from 13.5 billion dollars in the corresponding period in 2017.
The fleet comprised 11 aircraft of different Airbus models. Last year it operated 20 aircraft.