Ülker's net profit rises over 50 percent in 2017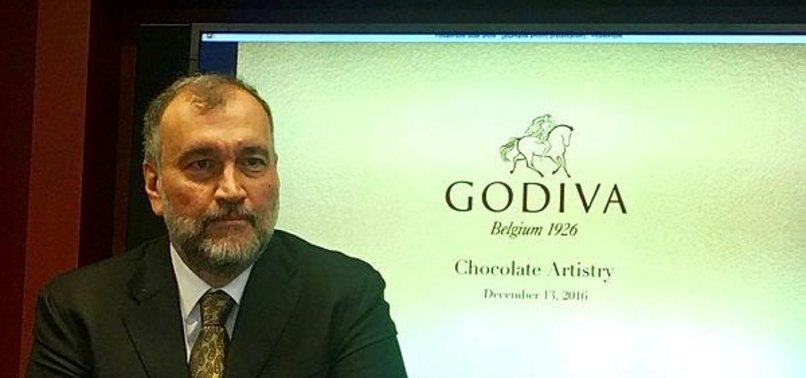 The net profit of Turkish food giant Ülker Bisküvi reached 430.9 million Turkish liras ($118.05 million) in 2017, the company announced Tuesday.
The company's net profit rose by 51.6 percent, up from 284.3 million liras ($93.82 million) in 2016, according to a statement issued on main stock exchange Borsa Istanbul's Public Disclosure Platform (KAP).
Ülker's revenues were 4.81 billion liras ($1.31 billion) in 2017.
The company's profit rise is based on core earnings before interest, taxes, depreciation, and amortization (EBITDA), reaching 701.4 million liras ($192.16 million).
The company sold 575,000 tons of snacks -- mostly biscuits, chocolates and cakes -- worth 4.8 billion liras ($1.31 billion).
Ülker -- founded in 1944 -- operates under one of Turkey's largest conglomerates, Yıldız Holding, and produces over 300 kinds of snacks such as cakes, biscuits, candies and non-alcoholic beverages.
Leading business magazine Forbes on Tuesday named CEO of Yıldız Holding, Murat Ülker, Turkey's richest person with his $4.8 billion fortune.
The holding comprises of several companies such as world-famous chocolate brand Godiva, biscuit producer United Biscuits and U.S-based DeMet's Candy Company.