Logistics sector attracts $1.9B investment in 10 years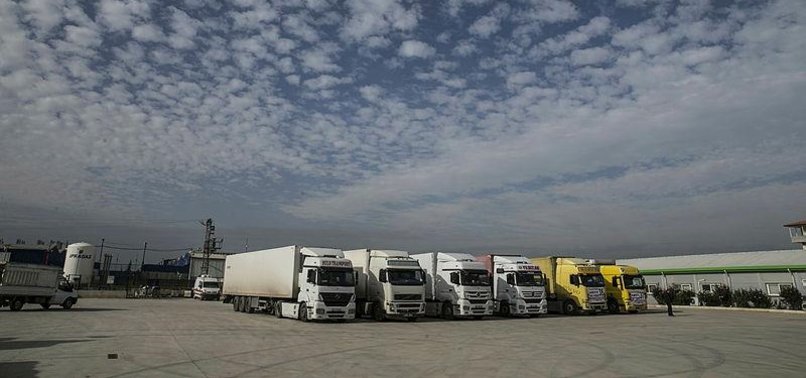 Turkey's logistics sector attracted $1.9 billion foreign investments as its cargo capacity quadrupled in the last 10 years, the head of a business association said on Tuesday.
"Logistics, which provides investment environment to 400,000 people, is a significant employment sector of Turkey," Emre Eldener, chairman of the Association of International Forwarding and Logistics Service Providers (UTIKAD), told Anadolu Agency.
Eldener stated that the sector's share in the GDP was 14 percent and the sector's operation size has reached $150 billion.
The land routes are commonly used for transportation in the country, which has one of the largest vehicle fleet -- over 800,000 registered lorries -- in the EU, he noted.
He said that Turkey also has air fleet of 540 aircraft which are used for valuable cargo transportation.
He said: "Turkey can be cargo transfer center after launching of Istanbul's new [third] airport."
The first stage of the airport is expected to open by 2018.
Eldener highlighted Turkey's 8,400 kilometers (5,220 miles) coastal areas are situated in very important locations.
He stated that 400 million tons of cargos were handled in Turkey in the first 11 months of 2017.
"Turkey's logistics sector targets to gain more share from the global logistic sector, which is amounted to $7 trillion," the head of the association said.
Turkey attracted around $131 billion foreign direct investment between 2008 and 2017, according to the Economy Ministry data.