Egypt pays final instalment of $1bn loan from Turkey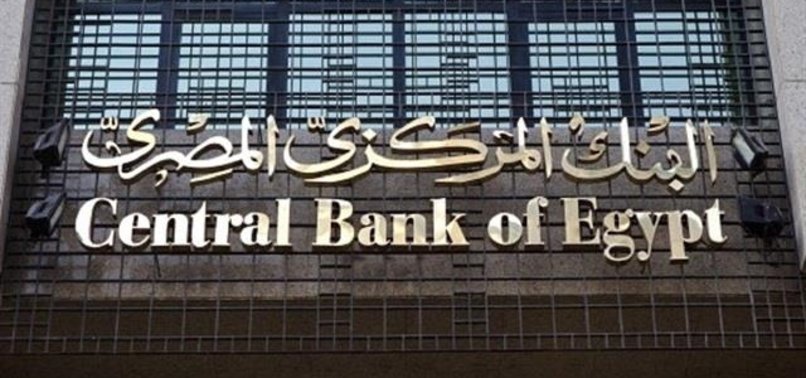 Egypt on Thursday paid off the last instalment of a five-year-old loan from Turkey, according to an Egyptian Central Bank official.
The $1-billion debt was settled with the payment of a final instalment worth $200 million, according to Egypt's official MENA news agency.
Cairo initially took out the loan in 2012 during the brief presidential tenure of Mohamed Morsi, Egypt's first democratically elected leader.
In mid-2013, Morsi was ousted and imprisoned in a bloody military coup, after which relations between Cairo and Ankara nosedived.
According to Egyptian Central Bank Sub-Governor Rami Aboul Naga, Egypt has also recently paid back $250 million of a $2-billion loan taken from Libya in 2013.
Central Bank Governor Tarek Amer recently said that Egypt planned to pay back some $8 billion in outstanding debts by the end of the current year, including some $5.2 billion owed to the African Export-Import Bank.