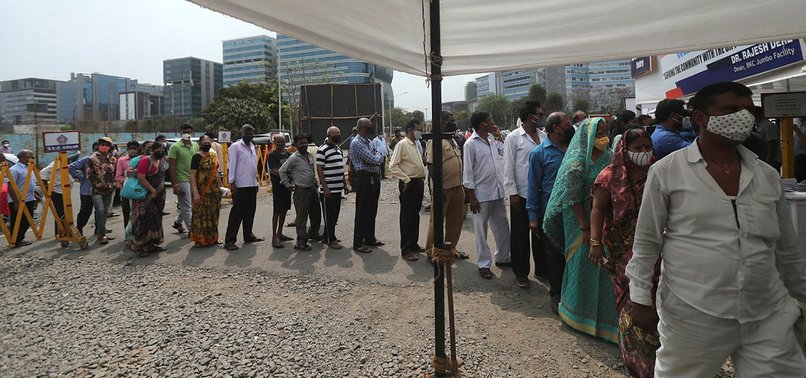 Indian Prime Minister Narendra Modi urged people to get vaccinated, writing in a tweet: "Vaccination is among the few ways we have to defeat the virus. If you are eligible for the vaccine, get your shot soon." (AP Photo/Rafiq Maqbool)
Deaths rose by 780 to a total of 167,642.
With an overall tally at 13.06 million, India's overall caseload was the third-highest globally, behind the United States and Brazil.