India's cases pass 7.8M, 3 states hardest hit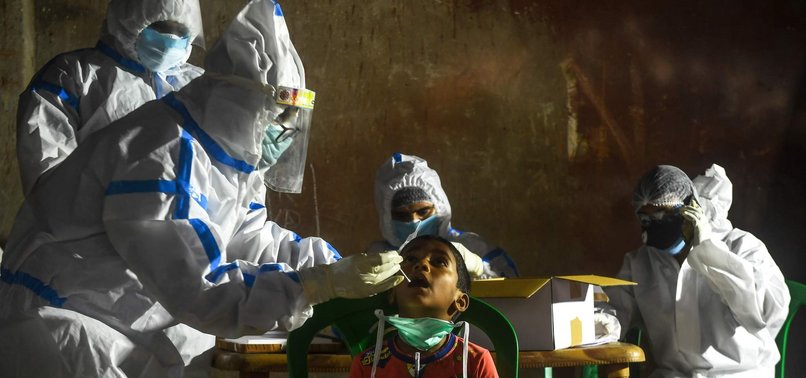 India's coronavirus infections crossed the 7.8 million mark Saturday after it recorded more than 53,000 news cases in the last 24 hours. Health ministry figures revealed 53,370 infections were registered, taking the total to 7,814,682. The death toll stands at 117,956, which includes 650 new fatalities.
India has reported 53,370 new coronavirus cases in the past 24 hours, taking the overall tally past 7.8 million.
The Health Ministry on Saturday also reported 650 deaths, driving the country's toll to 117,956.
The highest number of new infections is coming from Maharashtra, Kerala and Karnataka states. They're also reporting the maximum number of daily recoveries.
Last month, India hit a peak of nearly 100,000 cases in a single day, but since then daily infections have fallen by about half and deaths by about a third, even as testing has remained consistent.
India is still adding more than 50,000 cases a day as the country prepares for a festival season when large crowds gather. Health officials have warned about the potential for the virus to spread.