Berlusconi on his Covid-19 ordeal: 'I feared I would not make it'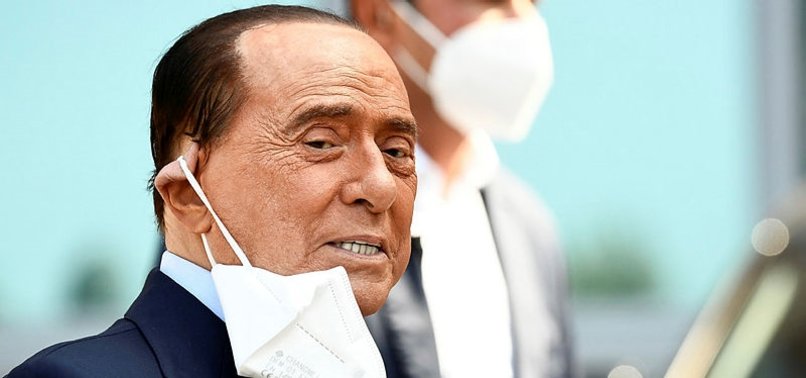 Former Italian premier Silvio Berlusconi was afraid of dying from the novel coronavirus and is still feeling "very tired, exhausted," according to a Wednesday interview.
"I was in pain everywhere, I could not stay in the same position for more than a minute. I feared I would not make it," the 83-year-old Berlusconi told the Corriere della Sera newspaper.
Berlusconi spent more than a week at the San Raffaele Hospital in Milan, where he was diagnosed with Covid-19-related double pneumonia. He was released on Monday and is continuing his recovery from home.
"In the first days of hospitalization I feared for my life, yes," he said. "My advice to all the patients is: don't let yourself go, don't ever lose the hope of recovering. Covid can be beaten."
Berlusconi continued: "I feel very tired, exhausted. This is what Covid is like. But I managed to overcome this difficult challenge, and this makes me serene."
The ex-premier confirmed that part of his family was also infected with the virus, including his grandchildren, but none of them had serious symptoms and all are recovering.