Pfizer may know by October whether its virus vaccine works, says CEO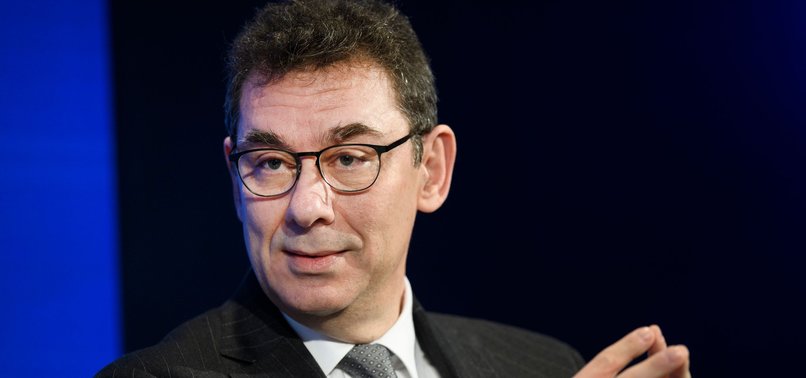 Drug-maker Pfizer says the company may know by the end of October whether its coronavirus vaccine is effective and safe, chief executive Albert Bourla said on Monday.
Bourla told broadcaster CNBC that trials were moving ahead and he was "very comfortable" with the results scientists were seeing. Pfizer is now preparing to expand its trials to include more vulnerable groups.
On Sunday, Bourla told broadcaster CBS that should the vaccine be deemed safe and effective next month, Pfizer could begin to roll out doses by the end of the year.
The US company is working with German firm BioNTech on a vaccine, one of three vaccine projects currently in late-stage trials.
There is concern, however, that up to a third of people in the US may not be willing to be vaccinated once the shot is ready. Drug-makers and US public health officials are trying to address this by launching explanatory projects.
US President Donald Trump is increasing the pressure on companies and authorities to produce a vaccine out quickly, raising concerns in some corners that he may push regulators to distribute doses before all safety procedures are followed.
However, US public health officials say they are following the usual guidelines and will not deviate from standard scientific methods for this vaccine.
Once a first vaccine is produced, it will still take months for supplies to be widely available, even with the expedited distribution process Trump set up, known as Operation Warp Speed.
The vaccine is seen as crucial to getting life back to normal.