Indonesia starts third phase of COVID-19 vaccine trial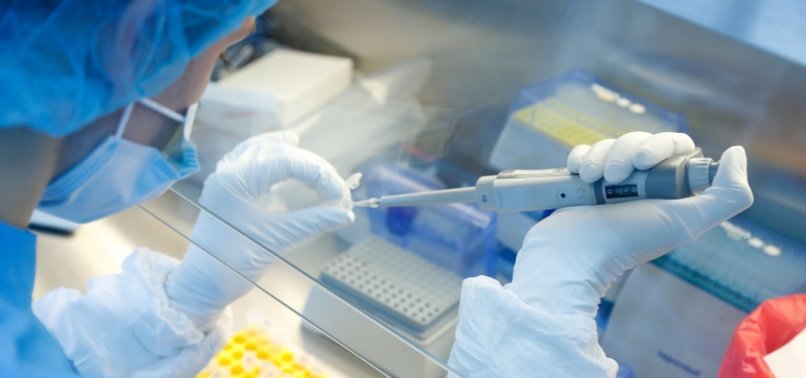 Indonesia on Tuesday began the third phase of a clinical trial involving 1,620 people for a COVID-19 vaccine candidate developed by China's Sinovac Biotech.
Indonesian President Joko Widodo said the vaccine would be produced by the state-owned vaccine company Bio Farma starting in January 2020 if the trial was successful.
"We will finish the trial in six months and we hope that in January when it is produced, it will be immediately distributed across the country," Joko said in a speech launching the trial.
Joko said Bio Farma was currently capable of producing 100 million vaccine doses per year, but its capacity would be increased to 250 million doses by the end of the year.
Indonesia has been struggling to contain the spread of Covid-19 after the country reopened its economy in June.
The number of confirmed cases rose to 128,776 after 1,693 infections were reported overnight, according to the Health Ministry.
Fifty-nine additional deaths brought the number of fatalities to 5,824.