IMF director says Lebanon needs help, unity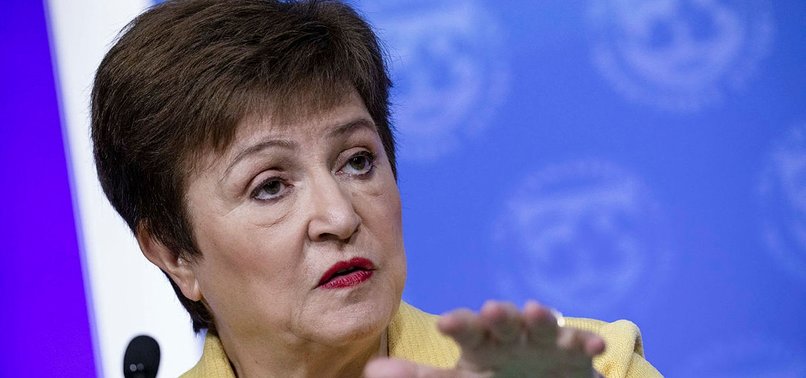 The managing director of the International Monetary Fund is calling for national unity in Lebanon and says it's time to overcome the impasse over necessary reforms that has so far scuttled talks with the lender of last resort.
IMF Managing Director Kristalina Georgieva said Thursday in the wake of the Beirut port explosion that the international community needs to step up help for the troubled country already mired in financial and economic problems.
Georgieva said the IMF is "exploring all possible ways" to support the people of Lebanon but that national unity will be required to overcome the disaster and the financial crisis.
Before the Tuesday explosion, Lebanon was buckling under the weight of a crippling economic and financial crisis that drove nearly half of the population into poverty and sent inflation soaring. The cash-strapped government started talks with the IMF in May which were marred by political divisions.
Georgieva said it is essential to overcome the impasse to put in place a program "to turn around the economy and build accountability and trust in the future of the country."