Bolsonaro vetoes payments for health staff incapacitated by virus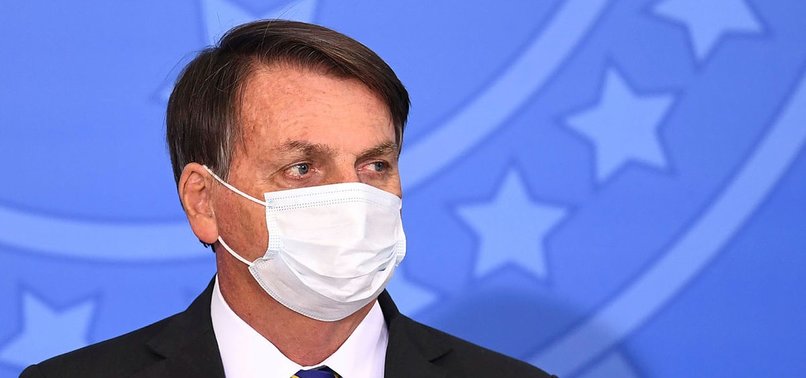 Brazilian President Jair Bolsonaro has vetoed plans to pay a one-time sum of 50,000 reais (9,400 dollars) to health professionals who were left unable to work after becoming ill with Covid-19, according to an announcement published in an official gazette on Tuesday.
The president argued that the legislation, which Congress has approved, was unconstitutional and not in the public interest, as it would create an ongoing expense during the pandemic, according to news portal G1.
Brazil has confirmed more than 2.7 million novel coronavirus infections and over 94,600 deaths, the highest worldwide after the United States.
But Bolsonaro has downplayed the seriousness of the pandemic and advocated keeping the economy open, despite contracting the virus himself. He announced his recovery more than a week ago.
Congress now needs to analyze the veto and decide whether to accept it, G1 said.