Russia plans first coronavirus vaccinations in autumn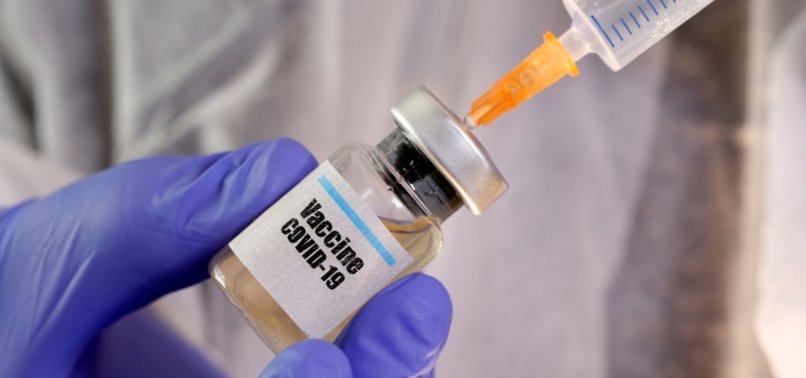 Russia plans to start vaccinating people against the novel coronavirus in the autumn.
This is planned for October, Health Minister Mikhail Murashko told the state-run TASS news agency on Saturday in the city of Nizhny Novgorod.
First, doctors and teachers should be vaccinated, then gradually the rest of the population, he said, adding that the clinical tests of a vaccine developed in Russia have now been completed and its approval is in preparation.
The minister did not give a time-table. Most recently, August 10 was discussed as the starting date.
The Gamaleya Research Institute for Epidemiology and Microbiology in Moscow had already announced in May that it had developed a vaccine, which it said produced immunity against coronavirus in all test subjects without negative side effects.
To date, Russia has not released scientific data on the vaccine for independent evaluation. Russian President Vladimir Putin has put pressure on the development.
Researchers around the world are working intensively on a remedy for the virus. According to Murashko, another vaccine for the coronavirus is currently being clinically tested and more should follow.
According to official statistics, Russia has now recorded more than 845,000 coronavirus infections nationwide. More than 5,000 new infections are added every day.
As of Saturday, more than 14,000 people have died from the virus in Russia, and more than 646,000 were considered to have recovered, according to official figures.
Most infections are in Europe's largest metropolis, Moscow, where numbers have recently risen again.
In the capital, cinemas, theatres and concert halls reopened on Saturday after months of closure; however, every second seat must remain free.