Britain delays easing of coronavirus restrictions as cases rise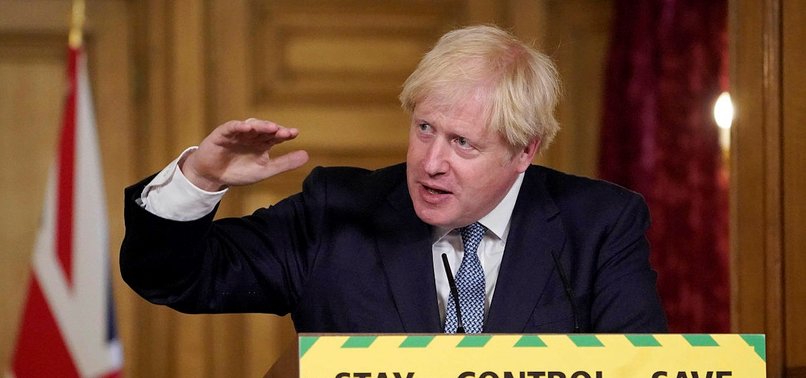 British Prime Minister Boris Johnson announced on Friday that the easing of coronavirus restrictions would be put on hold for at least two weeks because infection numbers were rising again.
"It is time to squeeze the break pedal," Johnson said during a press conference.
Restrictions were originally due to be eased on Saturday, with the opening of some venues, including casinos and bowling alleys, and gatherings such as weddings allowed.
The easing has been pushed back by at least two weeks, and Johnson said he would introduce a mandatory mask-wearing policy, for instance in museums and cinemas.
Social distancing rules have been tightened especially in Northern England, where new policies came into effect Thursday night, affecting around 4 million people including in Manchester and Leicester.
"Unfortunately we've seen an increasing rate of transmission in parts of Northern England," Health Minister Matt Hancock wrote on Twitter, adding the government needed "to take immediate action to keep people safe."
People of different households are thus not allowed to meet in closed spaces or private gardens any more or visit restaurants or pubs together.
Hancock said that the rise in infections was due to people not abiding by social distancing rules.
Johnson had recently warned of a second wave of infections in Britain, saying on Thursday that infection rates had been "bubbling up" in up to 30 areas.
Britain is one of the countries hardest hit by the coronavirus pandemic with around 46,000 fatalities, and the government has been criticized for imposing restrictions too late.